>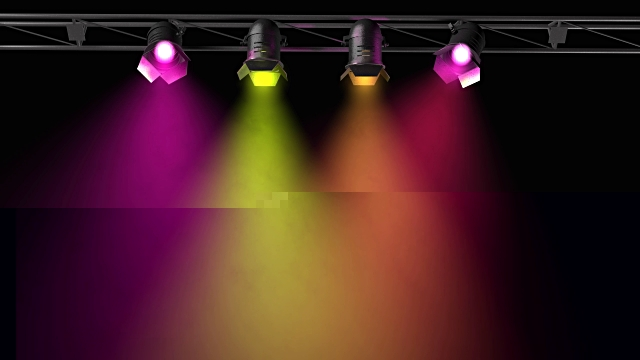 86 Nassau Blvd. South ~ West Hempstead, NY 11552
516-946-9617
E-Mail Us @ lidj85@gmail.com































* LIDJ.com, Inc. specializes in wedding reception entertainment.
Whether you'd like your reception to maintain a low key atmosphere,
or an evening full of fun and excitement where everyone's involved,
we offer a tasteful, professional approach. Moreover, you are assured
a well spoken, clearly heard M.C., that will let your guests know that
you've hired a true professional.
* From your first call to your last dance, you will be dealt with in
a professional manner. We work closely with you and your other wedding
professionals to ensure that your wedding reception is an event to remember.
* LIDJ.com uses state-of-the-art equipment to assure that only the
highest quality, commercial sound is heard by you and your wedding guests.
Our sound systems accommodate rooms and locations of all sizes.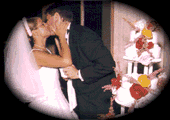 Web-Site Design By: Web-Sites Unlimited ©1999-2007 (516) 444-1902